Hi guys,
Another short post about shredding down and forcing your bodies to drop another pound.
I'm here talking to those of you who already dieted and trained for few months or years and still not happy with the body fat results.
How is Body Fat stored and used?
Body fat will be used for fuel when there is not enough energy provided from the food you eat. Therefore eating little food will lower body fat. Eating too much will store body fat.  Simple.
I wouldn't say that there is any number you should be in because we are all unique. However, I will continue with the word of "average".
The BF percentage is generally lower for a Male than for a Female.
"an Average" Male will stay pretty lean and healthy at 13-18% of BF.
"an Average" Female will stay pretty lean and healthy at 18-23% of BF.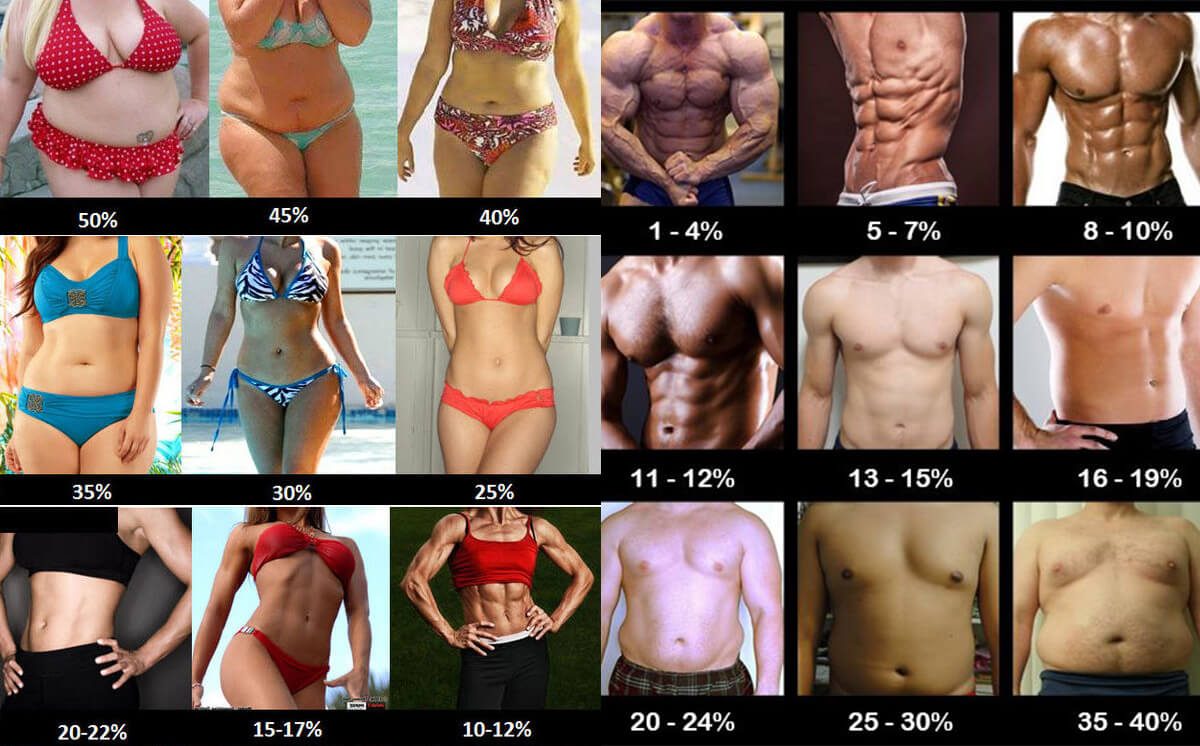 Most of the Male trainee are happy with any success and doesn't really care much about numbers unless they compete.
I will continue talking to female dieters now:
Don't get upset when someone told you that your Body Fat must be in single digits.
You can achieve it only with a rigid diet and smart training and great difficulty. I am not saying that it is impossible (just for the one reason I believe that everything is possible if you really want) but it will be very hard and not sure if this would be even healthy. Forget scales, body fat methods, stop comparing yourself to others. Use common sense and mirror. The main aim in the end of the day isn't to become anorectic, the main aim is to enjoy healthy state, stay happy and fit for a lifetime. Don't forget that dieting and cutting down has an enormous impact on a physical and nervous system !!!
Get enough water, Sleep 8 hours, Eat various protein sources, fruits, and vegetable to get all essential vitamins and stay healthy and strong.
But that would be another topic on vitamins and minerals 😀 and  I  leave it for later.
I prefer healthy body and happy mind. Long term dieting might be draining for you. Get leaner in the season(Spring and Summer) and relax in off season (winter time).
Did you like this post?  Do You have a question in mind ? If yes, leave a comment below and I will try to respond as quick as possible.
P.S. If you know someone who might be interested in my blogs do not hesitate and share it!
Regards,
Zane